CLICK TO CLOSE THIS WINDOW
CLICK TO CLOSE THIS WINDOW
Inground Swimming Pool Liners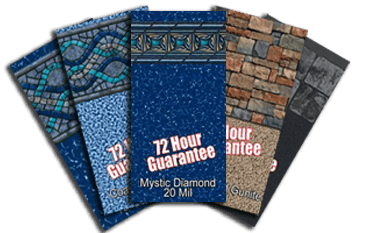 Precision Liners® for inground pools are of superior quality, very economically priced and have a 20 year warranty! Precision Liners® are normally shipped out within 3-5 business days of order confirmation. We sell over 10,000 liners a year. With such high sales volume we are able to negotiate better deals from the manufacturing plants and pass the savings along to the customer. Bottom line -- You save more!
Measuring Forms and Instructions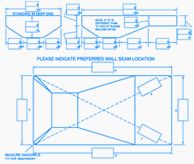 Please click the link below to download either our liner measurement forms or measuring instructions. Once you have filled out your measurement for email the form to !!COMMAND ERROR!! or fax it to . Please remember sales representative can not take measurements over the phone. Be sure to send over your pool measurements.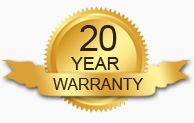 Inground pool liners are backed by a 20 year warranty. Our liners are made right here in the USA and your warranty will be honored. Don't be fooled into buying liners make in China or elsewhere!